The Sacramento alumnae chapter welcomes all TriDeltas to join as members.
Membership provides full access to all chapter events and activities and you are welcome to come to as many events as your busy schedule allows. Some of our activities include
Roseville Lunch Bunch
Young Alums Bi-Monthly Happy Hour
Book Club
Holiday Ornament Exchange
Pansy Brunch
UC Davis collegiate recruitment support
Ritual Events
Wreath sales for UC-Davis Children's Hospital
Panhellenic Scholarship Luncheon
TriDelta National Convention
New 2019-2020 Dues:
Dues are Due December 1, 2019. Please contact sacdddalum@hotmail.com if you would like us to send you a dues form. 
Young alums who have graduated in the last three years:
$15 Local + $21 National = $36
General Membership:
$25 Local + $21 National = $46
Gold and Diamond Members:
$15 Local + $21 National = $46
 Our members utilize dues to support our collegiates, provide information to our members, purchase gifts and supplies for ritual events, participate in the local National Panhellenic Chapter, and have a voice at Convention.
Or become a  Life Loyal member today!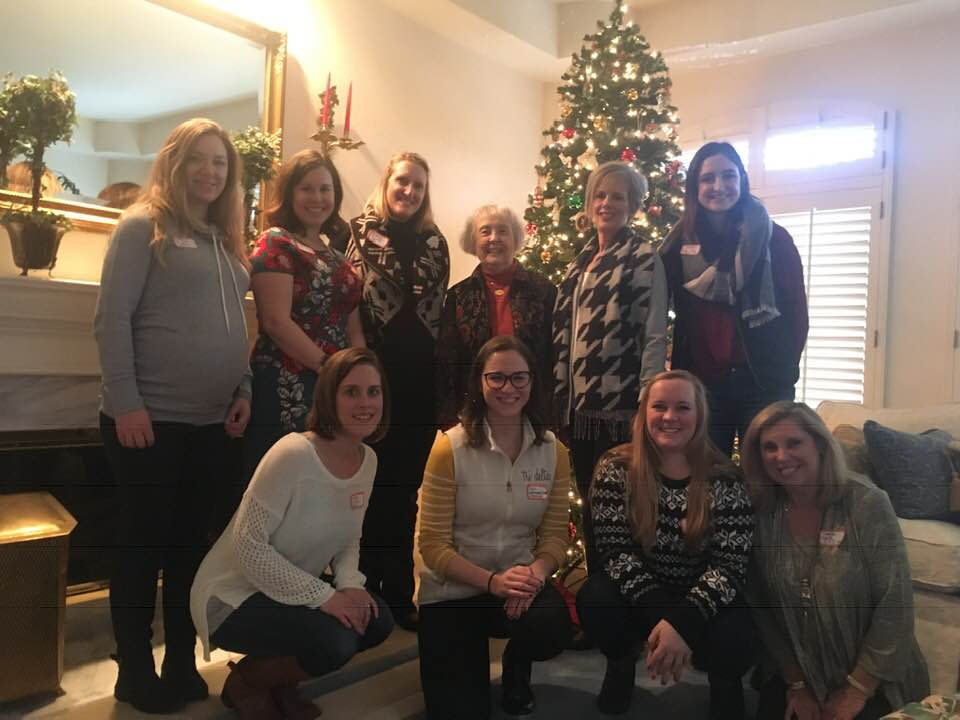 2018 Holiday Party