---
Welcome to the official site of the Delta Delta Delta alumnae in Sacramento, CA.
NEWS:
Next event will be Tridelta Yoga on Sunday January 29, 2023. 
Annual dues are due in November each year. 
We will be celebrating Pearl, Silver, Gold and Diamond Members every other year. The next celebration will be at Pansy Brunch of 2023. 
The purpose of this alumnae chapter is to bring together the Tridelta alumnae in the greater Sacramento area and to give support to the UC Davis collegiate chapter. Our group is made up of diverse professional women of all ages from all over who would like to welcome you to join our supportive network of sisterhood. Get involved and join us in our philanthropic efforts for the UC Davis Children's Hospital and the Foundation or join us for our monthly Young Alums Happy Hour or Roseville Lunch Bunch. Whatever your interests may be, the Sacramento Alumnae Chapter has opportunities for you.
Check out our event calendar and see what is happening soon!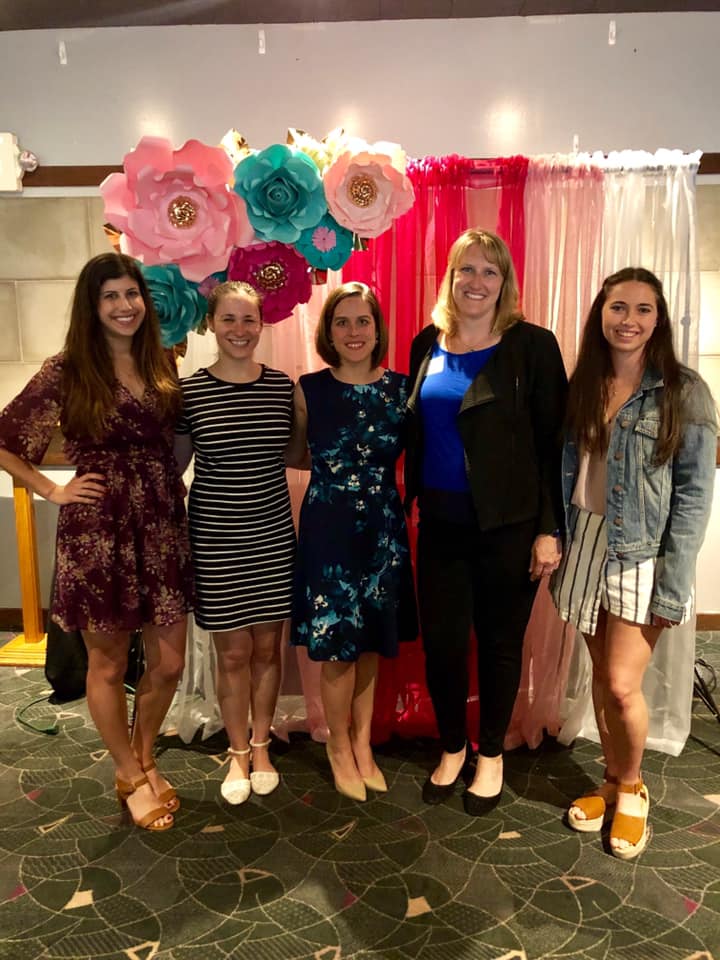 Panhellenic Luncheon April 2019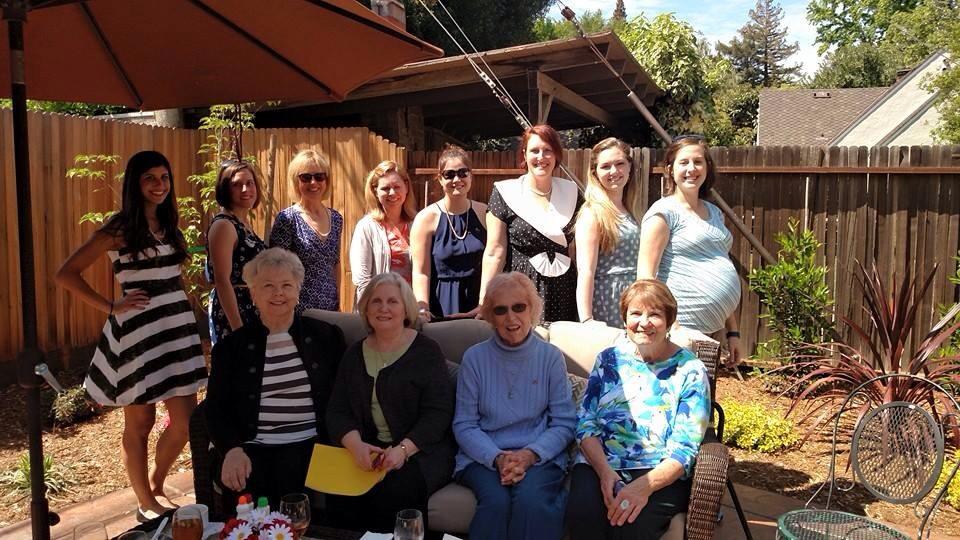 Our 75th Anniversary Celebration! 
Updated 1/18/2023